Player Tools/
Herramientas
FIND ALL YOU NEED TO SUCCEED THROUGH SOCCER/
HERRAMIENTAS PARA TRIUNFAR A TRAVES DEL FUTBOL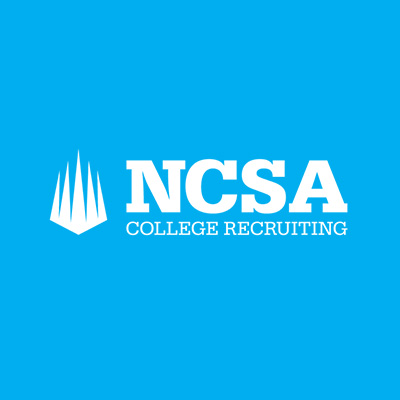 Check out all the colleges and junior colleges that have soccer programs in Florida. The NCSA scholarships portal help athletes increase their chances of receiving subsidized education.
Info de todas las universidades que tienen programas de fútbol en Florida. El portal de becas NCSA ayuda a los atletas a aumentar tus posibilidades de recibir educación subsidiada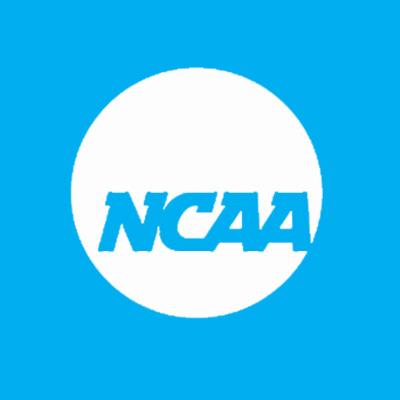 The National Collegiate Athletic Association (NCAA) is an organization that governs intercollegiate athletics across three divisions. It consists of 1,098 colleges and universities.
La Asociación Atlética Universitaria Nacional (NCAA) es una organización que rige el atletismo intercolegial en tres divisiones. Se compone de 1,098 colegios y universidades.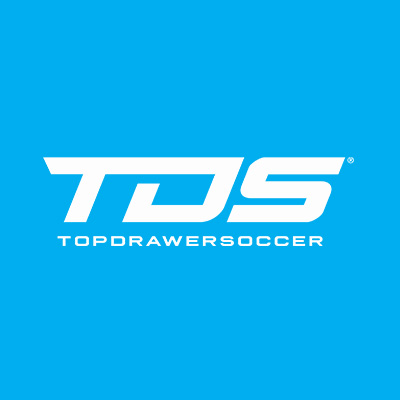 Which boys and girls were recruited to go to college to play soccer? In this site you will find all the info to do your research and stay informed of what is going on.
¿Quienes fueron reclutados para ir a la universidad para jugar fútbol? En este sitio encontrarás toda la información para hacer tu investigación y mantenerte informado.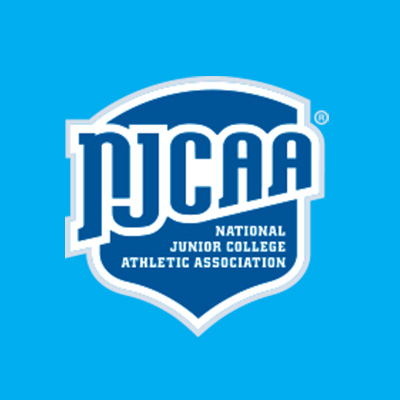 The NJCAA is the governing association of community college, state college and junior college athletics throughout the United States. An alternative to College.
La NJCAA es la asociación que rige el atletismo de los colegios comunitarios, los colegios estatales y los colegios universitarios. Una alternativa a la Universidad.

The more difficult the victory, the greater the happiness in winning.
You have to fight to reach your dream. You have to sacrifice and work hard for it.
I don't have time for hobbies. At the end of the day, I treat my job as a hobby. It's something I love doing.
When people succeed, it is because of hard work. Luck has nothing to do with success.